NEWS
What to look for from SM Entertainment's future projects
By
|
In an interview with Hankyung Finance, SM Entertainment's co-CEO Kim Young Min revealed the company's plans for the rest of 2019 and for next year.
An EXO full album in 2019
After many hints from EXO's leader and members about the preparation of their next album, the official confirmation came from the SM Entertainment CEO who assured the fans that EXO will make their anticipated comeback before the end of 2019 with a full album.
This album will be the first since Xiumin's and D.O's enlistment in the military.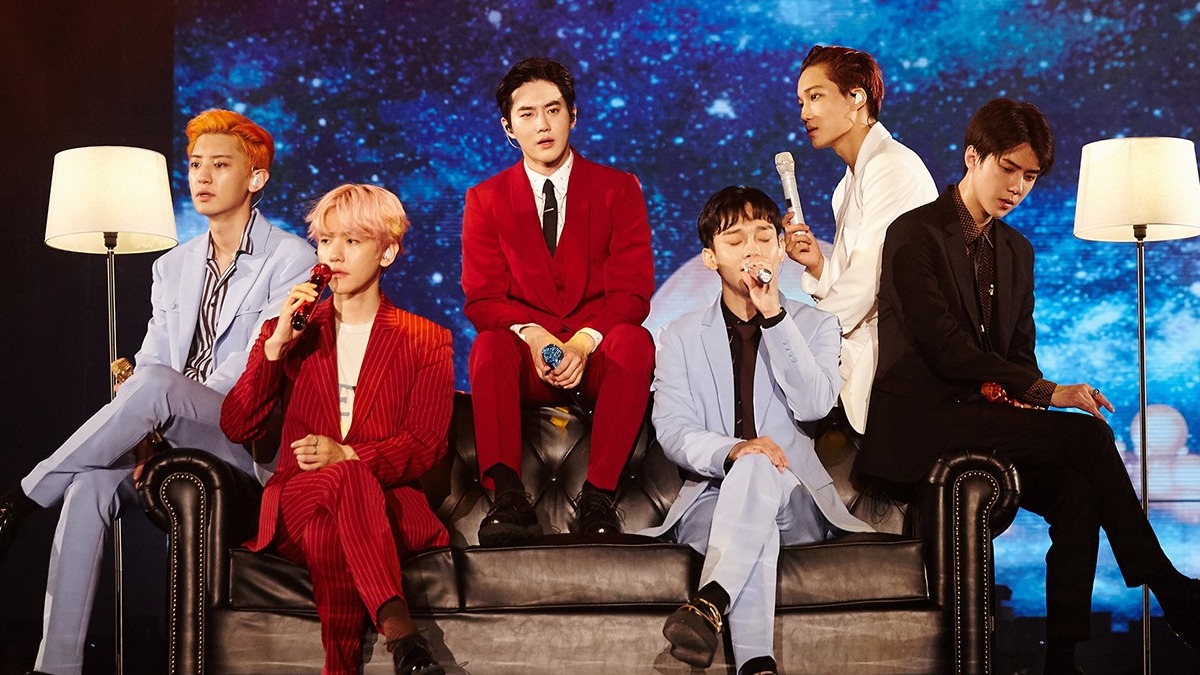 NCT comeback before the end of 2019
NCT will finish their active year with a comeback before the end of 2019.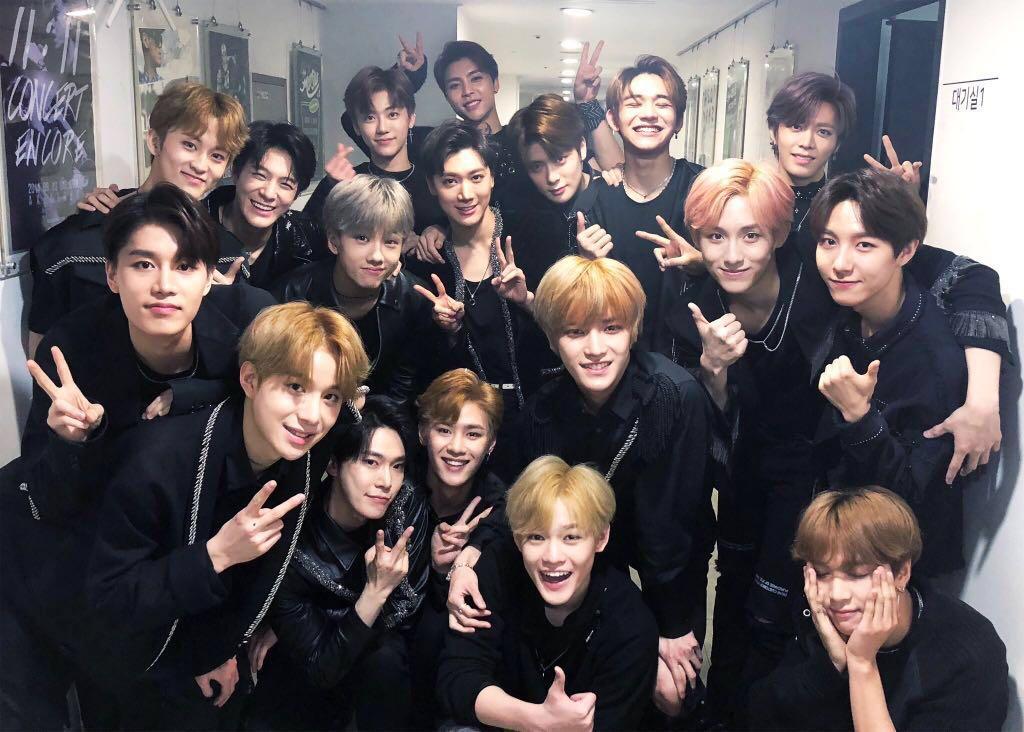 Red Velvet are coming back with a new full album in 2019
After The ReVe Festival Day 1 and Day 2, ReVeluvs can look forward to Red Velvet first full album in 2019.
The upcoming album will be their third full album after "The Red" and "Perfect Velvet".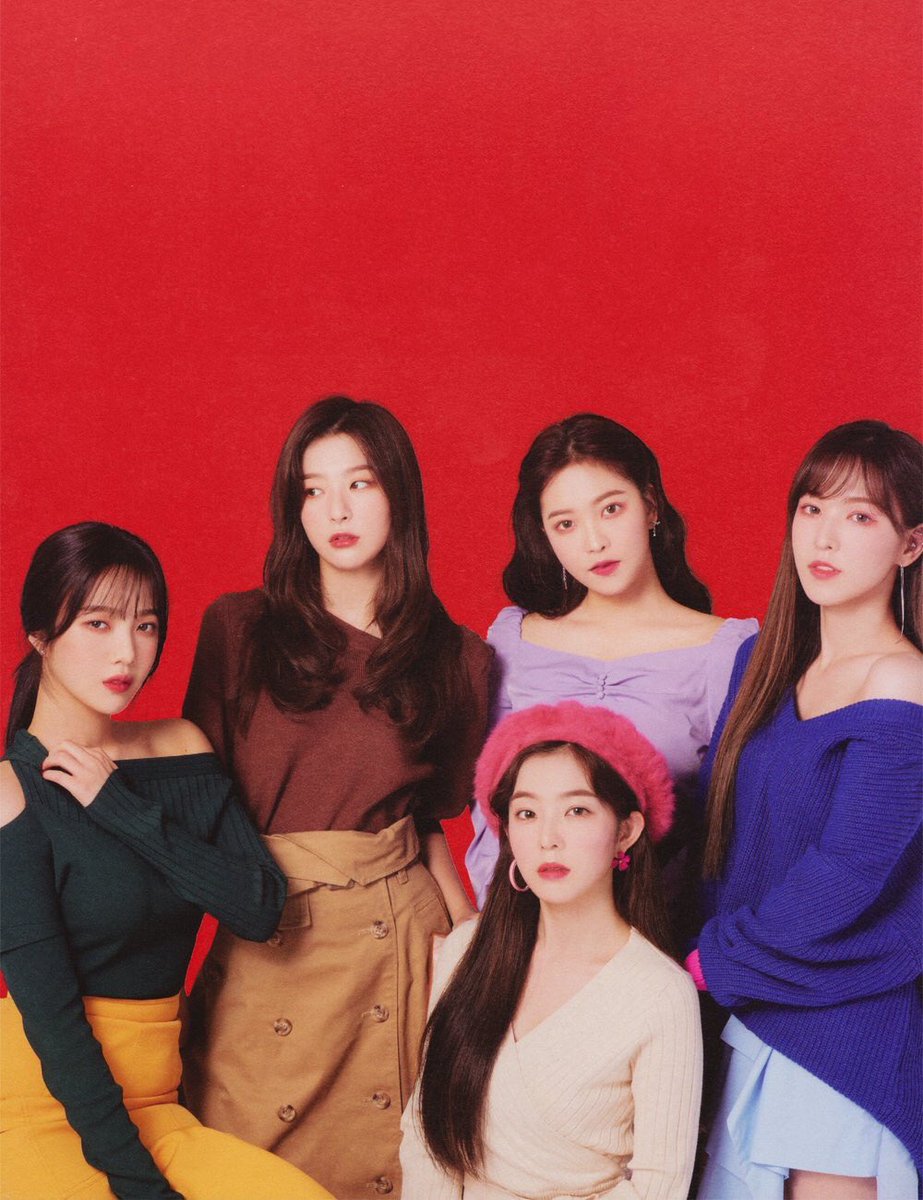 A new girl group and a new boy group are set to debut in 2020
No further information was disclosed about these two new groups but the birth of a new SM boy group would probably bring an end to the unlimited expansion of NCT.
The future of NCT Dream is still vague at the present, with almost all of the members except Jisung getting ready to 'graduate' soon as they reach the Korean age of 20 (19 internationally).  
SM has already a busy October schedule with Chen's first comeback as a solo artist on October 1, the debut of SuperM on October 4 and the Super Junior comeback on October 14.
Which of these upcoming projects are you the most excited about?      Share your thoughts with us in the comment section below.
Stay up to date with the latest in Asian entertainment with All Access Asia.
Written by Sana
Edited by Narelle